We're getting ready for our next trip and I haven't even finished writing up the posts for our last one. It's been just shy of 6 weeks since we got home from Europe, and to be taking off on another trip so soon seems a little crazy (and, admittedly, a little extravagant). But, it's been a busy, productive 5 weeks at home and all three of us are jonesing for another trip.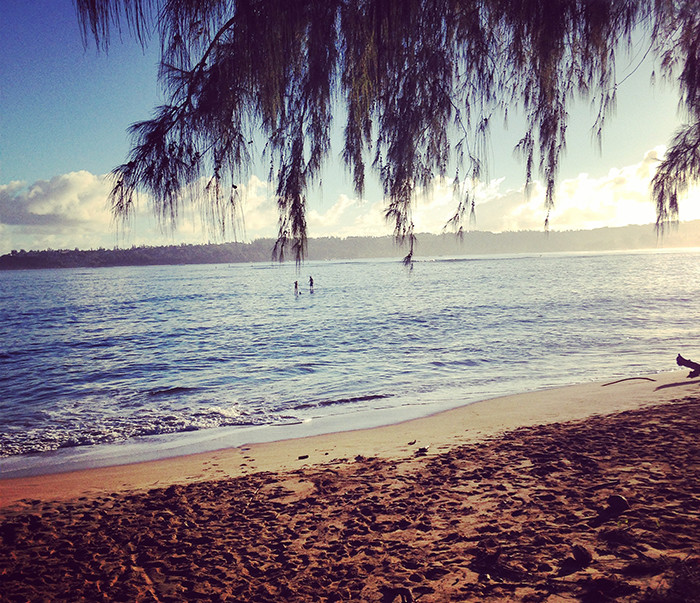 Having two longer trips so close together was actually really motivating work-wise, and I love having a "soft" deadline for projects that is still far ahead of Thanksgiving (when our real busy season kicks off,  a very firm deadline). It makes me work extra hard to get things done before our trip, and gives me a good sense of what I really need to focus on once I'm back. It's also made me work more hours at the office than I have at any other time since Alistair was born. I just about always try to work at the office only 4 days per week, and I'm usually not away from him for longer than 6.5 hours. The past month has been a little more demanding, so it's been 5 days of 7-8 hours (Which I can still hardly complain about!). But, Jordan and I are both really ready for some uninterrupted quality time with our favorite little lausbub.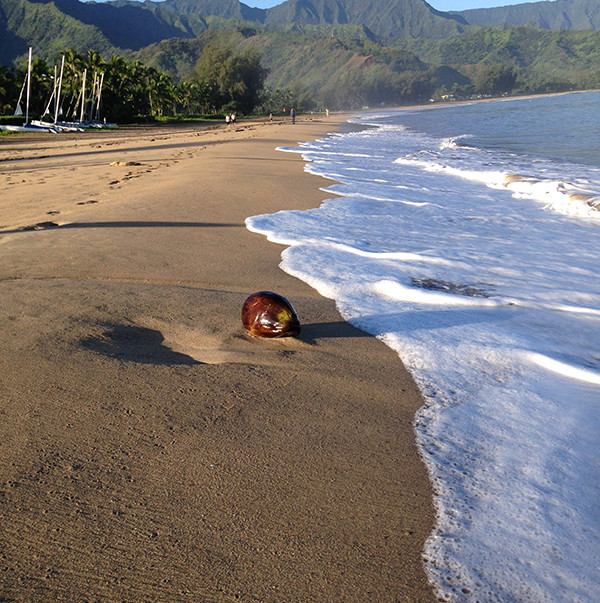 So on Monday we're flying straight to Honolulu to spend ten days on the North Shore of Oahu. This trip will be different than Europe because once we're there, we barely gonna move. I'm imagining it to be one of those trips where I realize I've been wearing nothing but my bathing suit for 3 days. I hope I'm right. After not getting home to New Jersey this summer, I'm aching for saltwater and sand. When we first planned these trips so close together, I worried I wouldn't be ready to leave home again so soon. But, it's quite the opposite. I can't wait to get out there and be surrounded by nothing but sun, surf, and sand.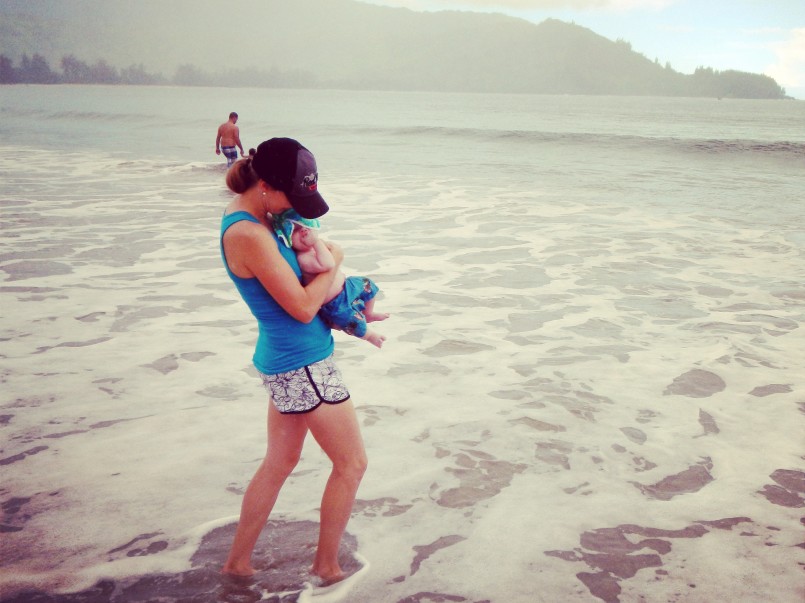 We'll be somewhere right around here: